We recognize that all our patients are unique and deserve to receive orthodontic care that reflects their individual needs. Our experienced and talented team is committed to working with you and your family to create a comfortable, stress-free, and rewarding orthodontic experience every time you visit our practice.
We are pleased to welcome you and your family, and we look forward to working with you.
---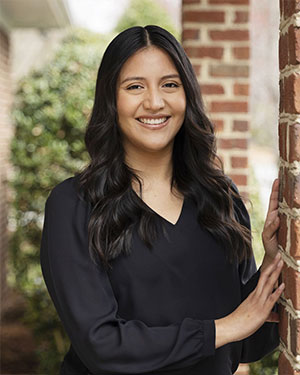 Vanesa
Treatment Coordinator
Vanesa started working for Dr. Vossers straight out of dental assistant school. She schedules appointments, explains treatment plans, provides education on how to care for braces, puts together financial contracts, and takes diagnostic records. Vanesa enjoys working with our patients and loves being part of their treatment, especially seeing the results of difficult cases.
In her free time, Vanesa enjoys jogging, walking her dog Peppa, fostering neonatal kittens, spending time with her family, and traveling to watch her son Xavier's soccer games.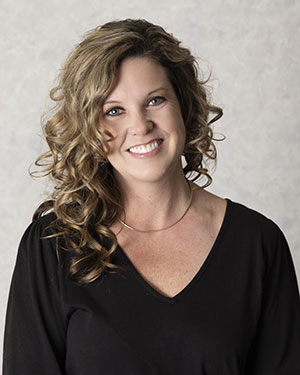 Tonya
Orthodontic Assistant
Tonya did a clinical rotation in our office in 2002 while getting her training at assisting school. After that positive experience, she joined our team right after graduation. Tonya enjoys taking care of our patients and helps provide a fun atmosphere in the office.
When she's not in the office, she enjoys spending time with her husband Jacob and her two children, Cameron and McKenzie. Tonya loves the beach, cooking, and making others laugh.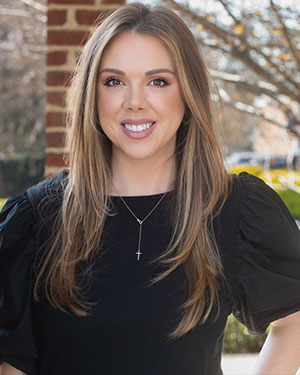 Brittney
Treatment Coordinator/Lab Technician
Brittney graduated the dental assisting program at Alamance Community College in 2013. She spent her clinical rotations at our office and became part of the team in 2014. Her compassion and empathy for patients derives from her personal experience in orthodontics. Brittney can be found explaining treatment to patients or in the lab creating custom appliances.
On days out of the office, she likes to play golf with her husband, Eric. She also enjoys spending time with her stepdaughters, Ella and Berkley.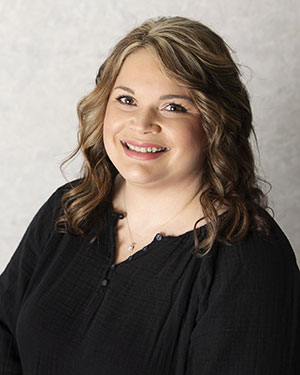 Meredith
Orthodontic Assistant
Meredith joined our team in February of 2021. She transitioned from pediatric dentistry to orthodontics and hasn't skipped a beat. Meredith fits right in and has enjoyed learning everything orthodontics has to offer.
In her spare time, she enjoys being at the lake with her husband, daughter, and two beagles.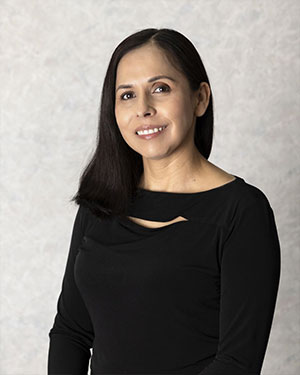 Karla
Orthodontic Assistant
Karla started dental assisting in southern California. She relocated to North Carolina in 2017 and continued her dental career with our office. She is one of our bilingual employees and helps cross the language barrier for our Spanish-speaking patients. We love having her on our team!
Karla loves spending time with her family the most! But she also enjoys traveling the world and shopping trips.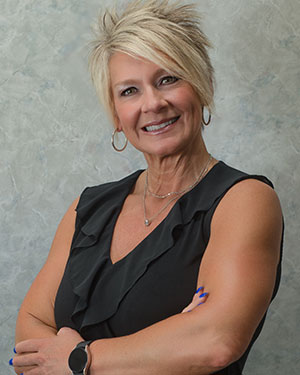 Terri
Front Desk Administrator
Terri joined our office in the fall of 2022 after working many years in general dentistry as a front desk coordinator. She has been a wonderful addition to the office! It's Terri's outgoing personality that helps our patients feel welcomed as they enter the office and throughout the orthodontic process. Terri goes above and beyond to ensure our patients have a positive AND fun experience!
Outside of the office, Terri enjoys all things fitness, especially in an outdoor setting! She loves planting flowers and soaking up the sunshine.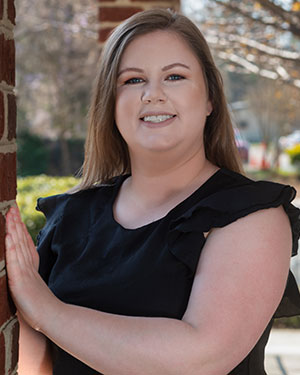 Jenna
Clinical Assistant
Jenna started at our office as a student going through clinical rotations. She was very eager to learn about straightening teeth and the health benefits associated with orthodontics. Shortly after graduation, Jenna joined our practice and has enjoyed seeing the smile transformations of our patients.
In her free time, Jenna enjoys gardening and spending quality time with her family.